Hello Everyone,
This is my first blog for HairSwirls1 and quite frankly I don't know what I am doing.  I am also wondering why anyone would want to read this but I hope I am wrong.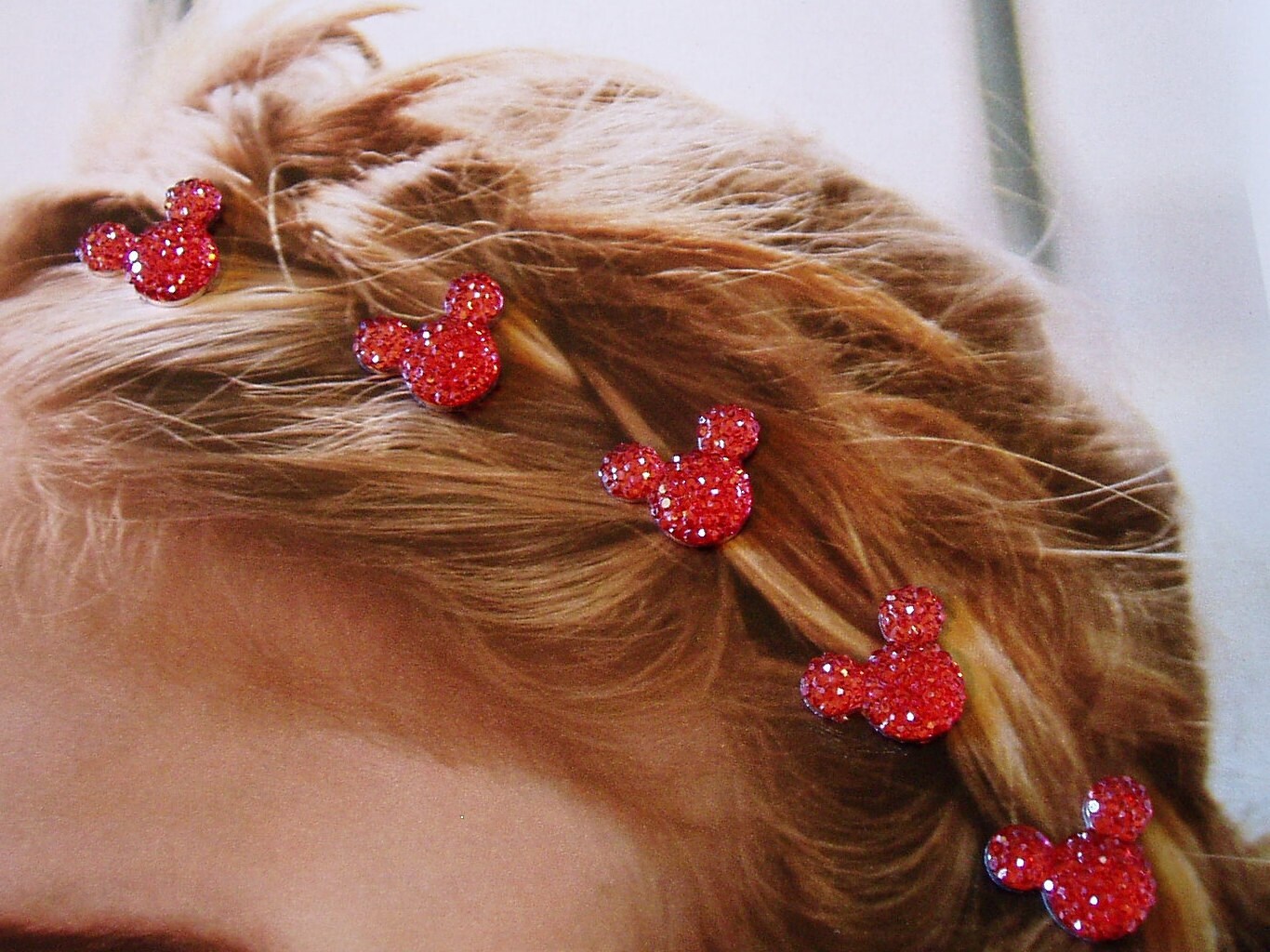 I make pretty jewelry for your hair called hair swirls and a few other items as well.  I have been making them and selling them since 1999 but only on Etsy since 2009.  I just started with the Pattern site last year and now my first blog.  
Hair Swirls can be used for weddings, dancers, proms, ice skaters, ballerinas and ballroom dancers.  They are easy to use and elegant to wear.  Hair Spins can be worn by children, teens and adults. 
I spend most of my days creating, crafting, sanding, gluing, wiring, packaging and shipping.  It may look like it is easy but my process is painstakingly slow and tedious.   Well it is not tedious to me because I Iove coming up with new ideas and making them into amazing sellable products.  I am working on 3 new ideas right now but I will save showing them to you in a later blog when they are perfected.  Plus I have to keep coming up with ideas of what to write about, Right? That will be harder than anything I make.
Besides creating and crafting I spend time going to movies, reading whatever I can get my hands on and taking walks in beautiful Arizona where I live with my wonderful husband of 42 years!
Tomorrow I am excited about going to see 3 films at the Sedona Film Festival not far from where I live.  It will be a much needed break from my craft room.  I have sent out 32 orders since February 1st.  It may not sound like a lot to some of you bigger shops but It keeps me very busy as I do everything involved in my process at HairSwirls1 . By the way one order may be several items I have to make.  I just got an order for 120  Bouquet Picks that need to be made next week.  Gotta do my taxes next week too.  Not looking forward to that but it has to be done and somebody's got to do it.  Looks like it will be me. 
Come back next week to see what is going on at HairSwirls1.com